Complete Guide To Travel Around Sri Lanka
Tourist destinations in Sri Lanka
Top Destinations in Sri Lanka
Are you planning a tour to Sri Lanka and can not decide where to go?
Below we give you the must-visit places in the country, and travel guide to the places.Here we have included top tourist destinations in Sri Lanka.
Sri Lanka is a land of a variety of destinations from hill stations to beaches and cultural places .This beautiful land is rich in biodiversity, history, heritage, culture and landscapes.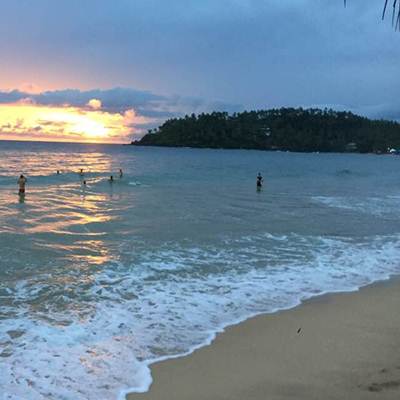 Here's a list of the amazing Tourist Places to visit in Sri Lanka for a perfect holiday.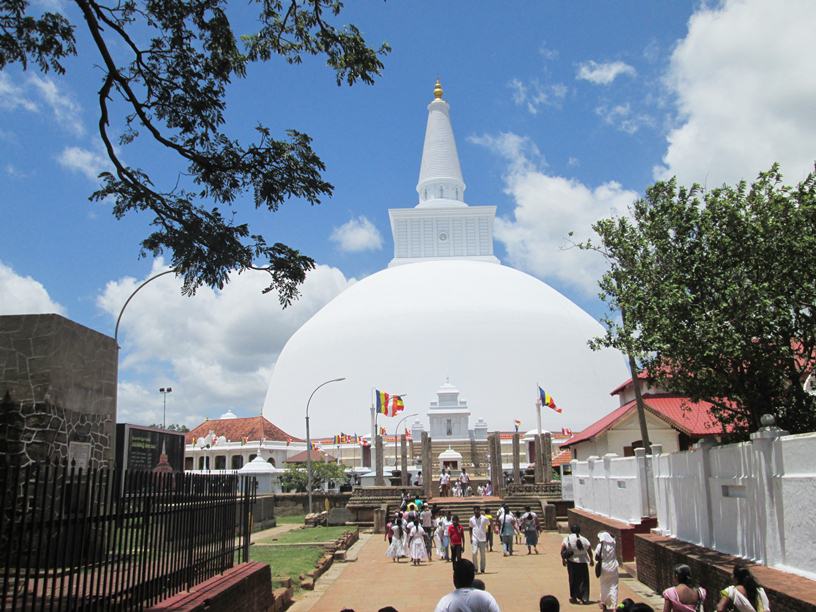 Temple,Ruins,Museum,Ancient Sculpture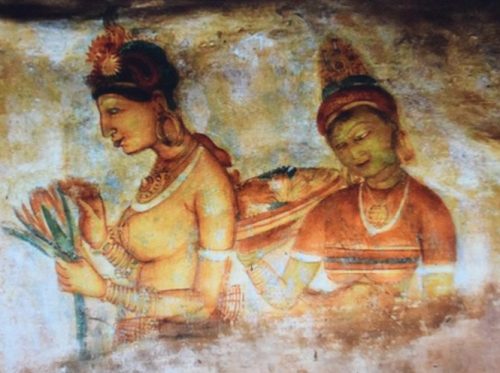 Frescoes And Graffiti,Palace,Temple,Museum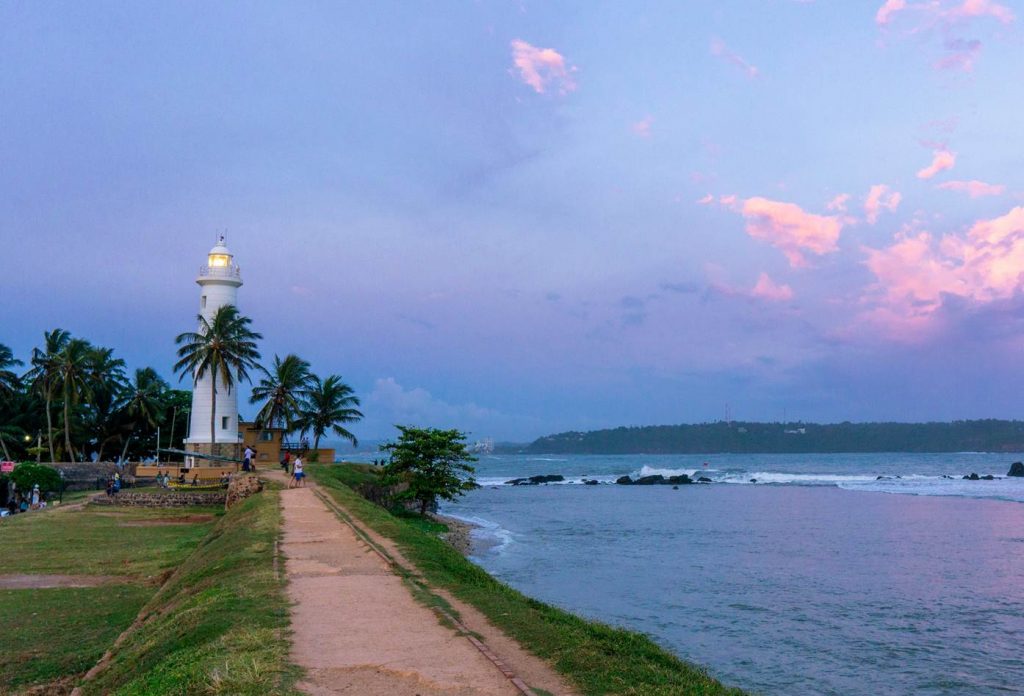 Beach,Museum,Dutch Colonial Buildings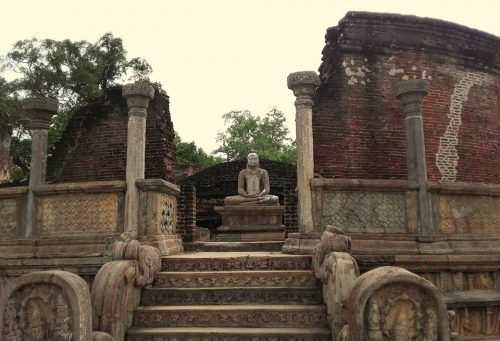 Temple,Ruins,Caves Sculpture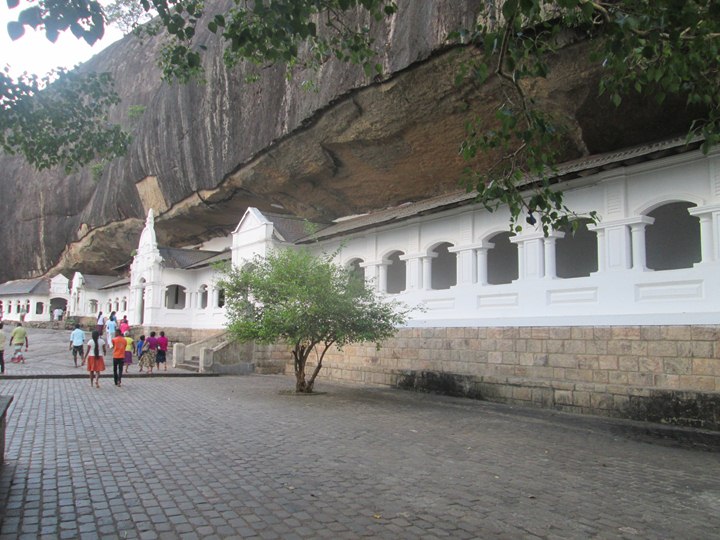 Rock Temple,Rock Painting,Magnificent Rock Caves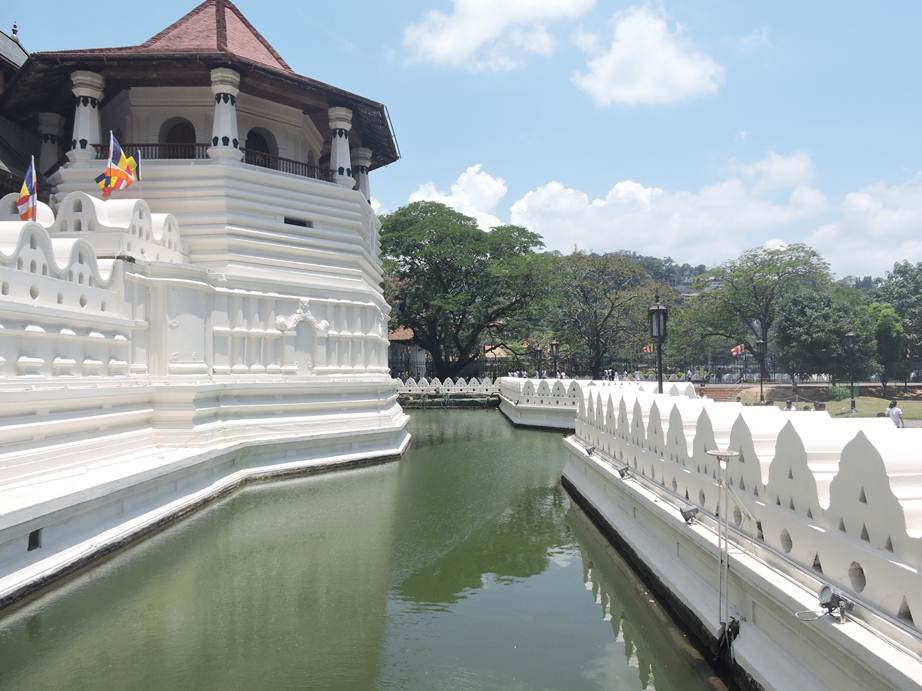 Temples,Water Falls,Museums,Gems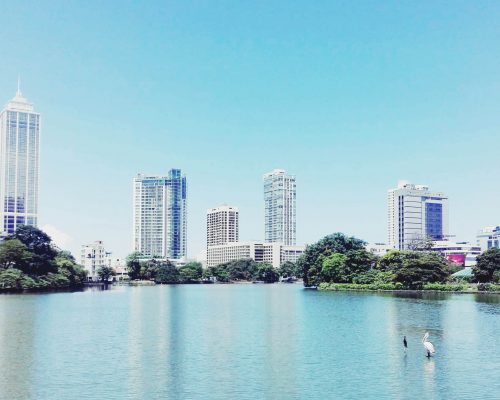 Beach,Luxury Hotels,Shopping,Colonial Building,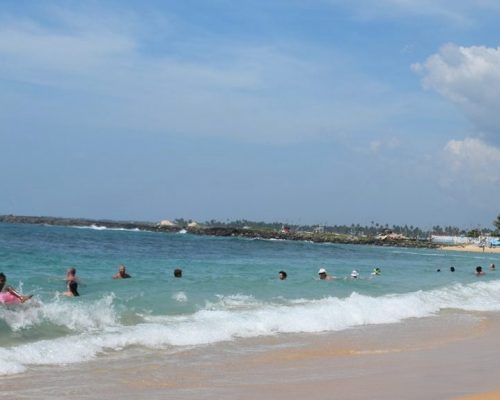 Beach,Surf, Scuba Diving, Boat Ride, Snorkeling, Spa
Book a hotel in Sri Lanka
Happy Tour To Sri Lanka is a travel guide website which
provides most up to date travel information to tourists.We offer everything such as
travel guide to top destinations,hotel and travel tips you need to
help plan and book your Sri Lanka vacation.If you have any question,please do not hesitate to
contact us directly.
Address: No-1010#,  Dompe,  Western Province, Sri Lanka
E-mail: support@happytourtosrilanka.com