Travel Products For Sri Lanka
Learn What to Pack for Sri Lanka
Are you searching for what travel products you should carry when travel to Sri Lanka? Then you have come to the right place to know on things to pack for your Sri Lanka tour.
Learn about travel products to enjoy a wonderful holiday in this Tropical Island.
This is where you get to know how to travel in Sri Lanka as this website offers you all the information to you are looking for to travel around Sri Lanka. Read more on travel tips for Sri Lanka
Sri Lanka is an amazing tropical island in Indian Ocean offering wide range of tourism activities such as beach tours,water sports,trekking and hiking,adventure,cultural and many more.
You happen to travel in different climate conditions within a short distance.Therefore what to pack for Sri Lanka is very important.
Sri Lanka has some of the most beautiful beaches in the world.Visiting a few beach destinations offers a lot of beach related activities.Get prepare for  the beach!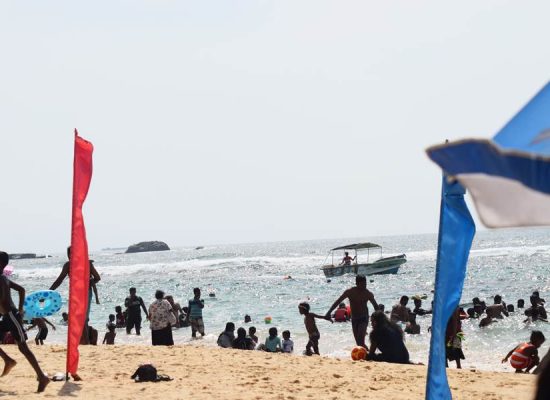 You may need to pack all of the following beach products as they are essential for your holiday.
Sandless beach mat
Beach bag
Swim wear
Waterproof camera
Sun scream lotion
Swimwear bag
Solar charge speaker
Beach towel
Sri Lanka electricity supply is on 230v and 50 hz and tow plug types are used in the country.Type D and type G.
Plug type D comes with rounded three pins and G with square three pins.Electronic items which range from 220v to 240v can be used without hassle in Sri Lanka.
Pack your travel adapter to plug any  electrical appliance into Sri Lankan electrical sockets.
you only need  to buy a converter if your appliances are not dual voltage and not compatible with the electricity.

Although Sri Lanka is a small country,different climate conditions are experienced withing few hours travel.Hot and Cool !!
In the heat of low country, loose cotton and fabric dresses are ideal. Anuradhapuraya,Polonnaruwa, Sigiriya and Dambulla are example for hot climate destinations in Sri Lanka.
Do not forget to pack sunglasses or safety glasses to protect your eyes from dust and sunlight while traveling in these hot areas.
Hill country of Sri Lanka is complete different in climate as the elevations of the region is over 6000 feet above the sea level.If you plan to visit Hill Country destinations like Nuwara Eliya,Ella,Kandy,Bandarawela and Haputale, pack warmer sweaters,jackets and jerseys.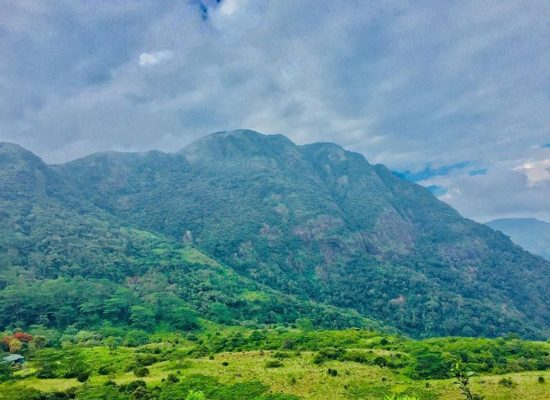 Another important thing about dress while traveling in Sri Lanka is that you are supposed to wear long dresses at religious places,and cultural sites.Ladies are advised to cover their shoulders and legs.
Pack some light scarf and sarong to wear at temples and simple slippers which can be easily slipped off.
Do not forget Travel Insurance-the most important travel product
Travel insurance has become an essential part of traveling.Traveling is always fun but on some occasions something bad could happen.It is not always the medical expenses but also travel related emergencies such as losing a passport,luggage,your laptop or anything.
Following are the best travel insurance companies.
Travelex Insurance Services
Allianz Travel Insurance
Seven Corners, Inc.
IMG Travel Insurance
World Nomads Travel Insurance
AIG Travel Guard
Travel Insured International
Generali Global Assistance
Amex Assurance
Travel Guard
Insuremy Trip
HTH Travel Insurance
Happy Tour To Sri Lanka is a travel guide website which
provides most up to date travel information to tourists.We offer everything such as
travel guide to top destinations,hotel and travel tips you need to
help plan and book your Sri Lanka vacation.If you have any question,please do not hesitate to
contact us directly.
Address: No-1010#,  Dompe,  Western Province, Sri Lanka
E-mail: support@happytourtosrilanka.com