Complete Guide To Travel Around Sri Lanka
Arts and crafts in Sri Lanka
Sri Lanka is a rich country with varied heritage of traditional arts and craft.
Popular handicrafts include gold and silver jewellery set with gems, wooden masks, intricate lace-work, lacquer work and ceramics.
Sri Lankan painting sculpture closely attache to Buddhist belief. Themes in Sri Lankan painting are all related to Buddha: Buddha's life and tales of former lives of the Buddha.
Traditional arts and crafts in Sri Lanka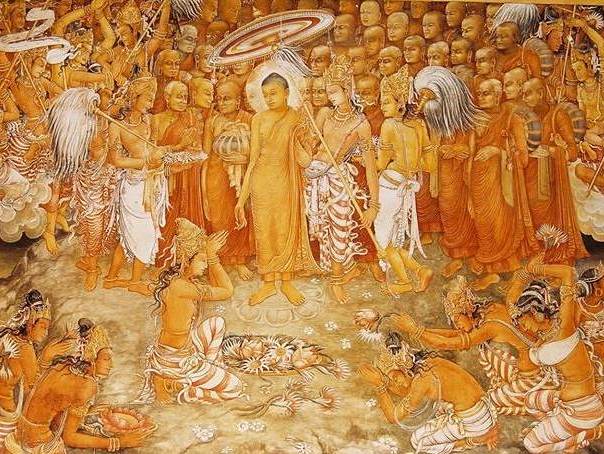 Sri Lankan painting is closely attached to Buddhism. Themes in Sri Lankan painting are all related to Buddha: Buddha's life and tales of former lives of the Buddha, for example.
The excellent painting works can be seen on walls in historic temples.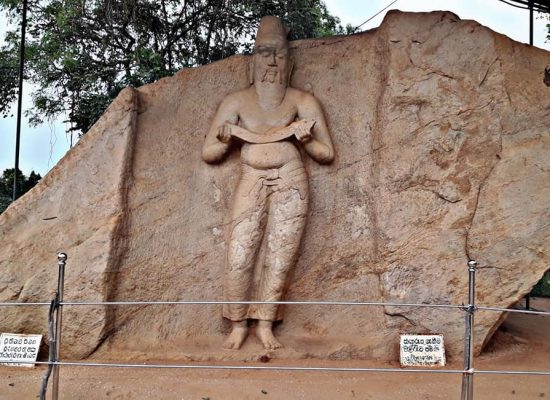 Sculpture in Sri Lanka is closely based on religious beliefs like most other forms of Sri Lankan arts,and undoubtedly, Buddhism is one of the most influential elements, making Sri Lankan sculpture is unique.
Most of the sculptures in sri lanka can be seen ancient cities like Anuradhapura,polonnaruwa, Yapahuwa.
Masks are deeply connected to Sri Lankan folk-lore and it is a facial decorative wear used in Sri Lankan dancing the masks were used in devil dances ,rituals for curing sickness and in dramas.
Ambalangoda in southernprovince is well known for its mask making industry.
There are many shops dotting the road side as you drive along this coastal town.There is a museum which is run by a well known family in Ambalangoda and is located along the Colombo– Galle main coastal road on the seaside.
The entire location consists of a mask museum, a mask making workshop and a mask showroom.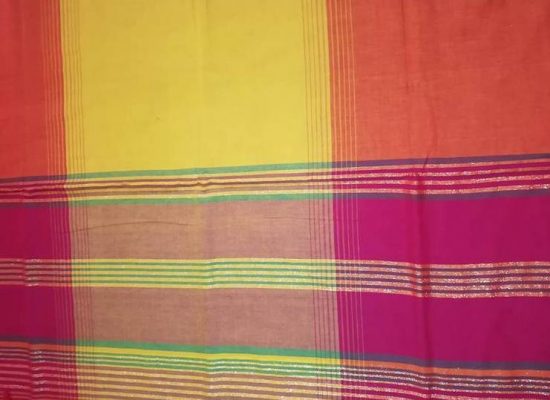 In Sri Lanka, the handloom industry is an important cottage industry with thousands of rural women and men depending on it for a living .
Today there are nearly 10,000 Sri Lankan handloom manufacturers
clustered in Western, Central, Eastern, Southern and Northern provinces of Sri Lanka.
Among handloom products in Sri Lanka are, curtains, cushion overs and other household decorative items, saris and garments as well as everyday items
such as books and bags.
Many tourists to Sri Lanka make a shopping tour to the leading handloom outlets in the country.
 A legacy of Portuguese colonization, beeralu lace making has long been considered a traditional craft of Sri Lanka, has now developed into a reputed household industry, mostly around the South Western Coast of Sri Lanka.
Lace-making is a delicate and difficult craft.It is indeed quite fascinating to see how the hands dexterously handle the tools to create intricate patterns.
If you happen to visit Weligama, Galle,Matara and Hambantota you should not miss the opportunity to see how the hands dexterously handle the tools to create intricate patterns for trimmings on dresses, curtains, table spreads, garments and covers for pillows, cushions and chairs.
Making of traditional drums
The traditional drums or Bera, is undoubtedly part of the Sri Lankan culture. Those drums were used in the period of ancient Sinhala monarchs for various political, religious, cultural and social purposes.
Because of the diversity of shapes and sounds, these drums have gained popularity from all around the world.
Drum making is also largely practiced in Kurunegala and Hodiyadeniya in the Kandy district and in Hikkaduwa located in the Southern region of Sri Lanka.
The history of Sri Lanka's Jewelry Industry is as old as that of its other half – the Gem Industry.
In the ancient times, silver, gold and gem adorned bangles, necklaces and rings among other ornaments were considered a mark of royalty and privilege.
Today, with the aid of technology and the skills of talented artisans and designers, the Jewelry Industry has risen to become one of the leading industries of the country.
Lacquerwork or 'laaksha' is the art of painted woodwork.Colourful and bright walking sticks, handles of flags and hand-fans, bowls, vases, containers and decorative items made with lacquer work are seen island-wide.
These traditional handicrafts are a very popular choice among tourists and seekers.
Book a hotel in Sri Lanka
Happy Tour To Sri Lanka is a travel guide website which
provides most up to date travel information to tourists.We offer everything such as
travel guide to top destinations,hotel and travel tips you need to
help plan and book your Sri Lanka vacation.If you have any question,please do not hesitate to
contact us directly.
Address: No-1010#,  Dompe,  Western Province, Sri Lanka
E-mail: support@happytourtosrilanka.com