Complete Guide To Travel Around Sri Lanka
Water sports in Sri Lanka
Sri Lanka is a land of pulsating coastlines, golden beaches and swift rivers,which makes Sri Lanka one of best tourist spot.
The country offers numerous water sports activities to enjoy the adventurous water sports like Surfing,Water skiing ,water rafting,cuba diving,snorkelling,deep sea fishing,Jet Skiing,windsurfing,and Kite surfing.
Water Rafting in Kitulgala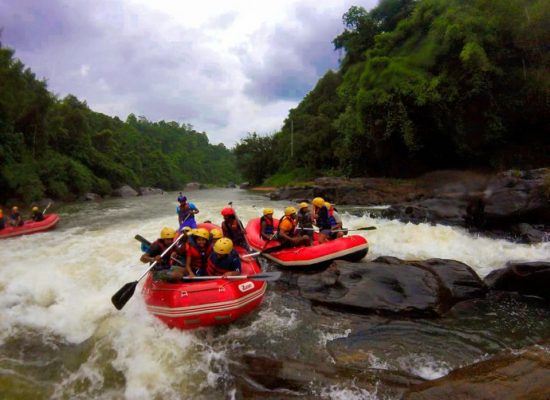 River Rafting in Sri Lanka is one of the most popular adventure activities in the country.
Adventure enthusiasts are enjoying the wild waters of rivers with water rafting as it is called.Click to read more
Some of the rivers of Sri Lanka afford the opportunity for watersport activists and water sportenthusiast to enjoy White Water Rafting.
Experience White Water Rafting in the picturesque Kelani River in Kitulgala covering 5 major rapids and 4 minor rapids.
The small town of Kitulgala in the hillcountry is the most famous place in Sri Lanka for water rafting.
Kitulgala is located about 80 kilometres from Colombo on the A7 main road that runs to Nuwara Eliya via Avissawella.
Water Skiing is comparatively a new adventure sport in Sri Lanka, but it is equally thrilling, just like Snow Skiing.
Since its inception, this water sport in Sri Lanka is becoming very popular among locals and foreigners as well.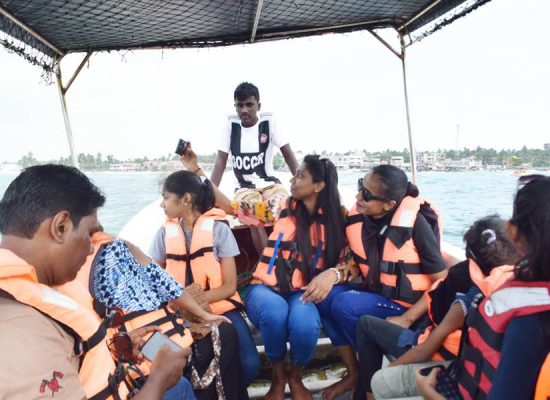 The best time for water skiing on the South West coast is from October to April while on the North East coast the ideal time is from March to November.
Jet skiing is also an enchanting water sport allowing you to speed away into the ocean with the wind blowing furiously in your hair.
This is one of the greatest water sports for those who love to race against the strong tides.
Surfing & Windsurfing is a popular water sport among foreign tourists who visit the palm fringed pristine beaches of Sri Lanka.
There are camps in Sri Lanka where you can easily enroll for a course in windsurfing if you are a beginner.
The thrilling moments of surfing over the magnificent waves gives a feeling of elation and a bagful of memories to take back.
The most popular surfing beaches of the island are Hikkaduwa of the South Western coastal belt and Arugam Bay .
Ideal time is December to March.Other months are July, September, November and April.
 A tropical island surrounded by calm seas, its not surprising Sri Lanka is home to a multitude of boating activities.
Whether its speeding around in a jet boat or a leisurely paddle in a reservoir,there is something for all the family and it's a great bonding experience.
Great places for boat riding are Negombo,Bentota,Madu river,Mirissa,
Hikkaduwa,and Unawatuna
Surfing is available in many Sri Lankan beaches ,for a real surfing
experience in the warm water you should go for Weligama beach,
Arugm Bay, Hikkaduwa,and Unawatuna.
The Kalpitiya Lagoon is the best place for kite surfing. If you are new to kite surfing you can hire trained professionals to teach you the art of Kite Surfing.
You will find several accommodations around kalpitiya which makes it easier for everybody to try this adventure sport.
Best time for kite surfing is May to October and December to March.
If you are visiting Sri Lanka, then don't miss a chance to try the thrilling water sport Wake Boarding.In Sri Lanka, Negombo and Hikkaduwa are the two best places for wake boarding.
The best time to visit for Wake boarding is during the month of October to April.
For the best experience, you can try snorkelling in Hikkaduwa, Weligama and Kirinda.The best time to indulge in this activity is March, April or May.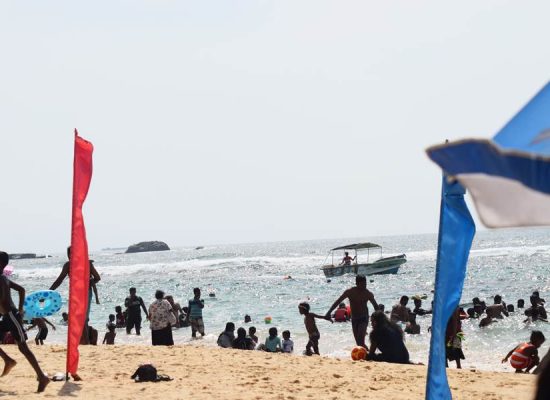 The soft sand beaches around Sri Lanka and the lakes and rivers
offer some outstanding facilities for water sports for adventure sport lovers.
The South-West coast of Sri Lanka is very famous for deep sea fishing.
The best time for deep sea fishing in Hikkaduwa is during the month of November
Happy Tour To Sri Lanka is a travel guide website which
provides most up to date travel information to tourists.We offer everything such as
travel guide to top destinations,hotel and travel tips you need to
help plan and book your Sri Lanka vacation.If you have any question,please do not hesitate to
contact us directly.
Address: No-1010#,  Dompe,  Western Province, Sri Lanka
E-mail: support@happytourtosrilanka.com