Sri Lankan historical places
Historical Places in Sri Lanka
Sri Lanka is a country with a rich and proud history which covers more than 2500 years.This guide covers the most popular historical places in Sri Lanka.
The most populer hitorical places are situated in the cultural triangle covering Anuradhapura,Polonnaruwa, Dambulla,Kandy,and Sigiriya .
These are the key places which highlights the great history of Sri Lanka.anyone who visits these magnificent places is sure to be impressed by their universal value and unbielivble ancient construction motheds.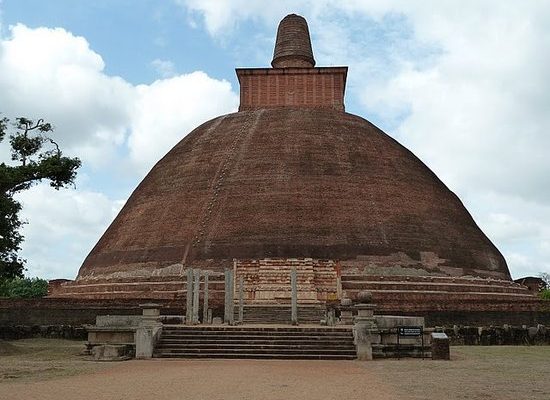 Anuradhapura is one of the ancient capitals of Sri Lanka. according to historical records the city was founded in the 5th century BC.
This encient city offers a rich collection of archaeological and architectural wonders such as enormous dagobas (brick stupas), ancient pools, man made reservoirs and crumbling temples.
Most of the tourists visit this encient of Anuradhapura to see the amazing skills of craftsmen in the ancient time.
The most populer places in Anuradhapura are Ruwanvelisaya Dagoba,Sri Maha Bhodhi,Abhayagiri Dagoba,jetavanaramaya,Isurumuni Viharaya,Rathnaprasada,Archaeological Museum, Thuparama Dagoba and Mirisavatiya Dagoba.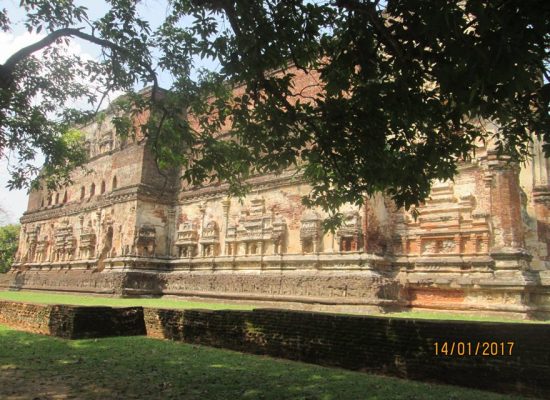 The ancient city of Polonnaruwa became the second capital of Sri Lanka after Anuradhapura city was plundered in the 11th Century.
 King Parakramabahu in his period constructed many buildings,reservoirs,
brick stupas,and temples which you can still witness in this historical site.
This is a world heritage site situated 227kms from Colombo city.
Palace of King Parakramabahu,Parakrama Samudraya,Polonnaruwa Vatadage, Sathmahal Prasada,Statue of King Parakramabahu ,Shiva Shrine,Nissanka Lata Mandapaya,Rankot Vehera,Lankatileke ,Gal Viharaya are the main attractions in the city of Polonnaruwa.
Sigiriya is located in the Matale District in the Central Province of Sri Lanka and one of the most valuable historical monuments of the country.
This is considerd as the Eighth Wonder of the World and attract thousands of local and foreign visitors every year due to its significant archaeological importance of the palace and fortress complex in this site.
This site has been made famous for the frescoes on its rock wall and advanced water system.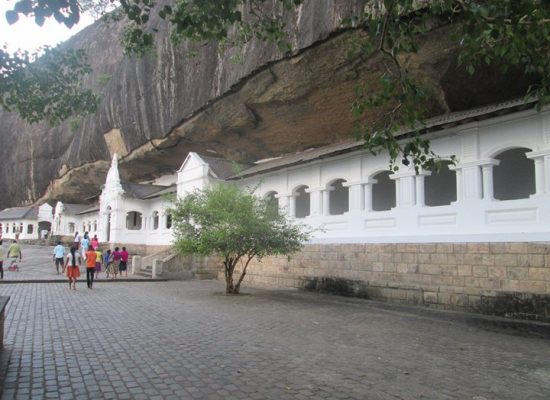 Dambulla, known as the Golden Temple of Dambulla, is another world heritage site situated in the Matale District,Central Province of Sri Lanka.
This site is a gigantic rock which is about 160m higher than the surrounding land.On the top of the rock is a complex of cave temples where there are a mixture of religious and secular paintings and sculptures.
Those who visit Dambulla,make their holiday truly unforgettable exploring many cave temples, embarking on bird watching tours.
Temple of the Sacred Tooth Relic-Kandy city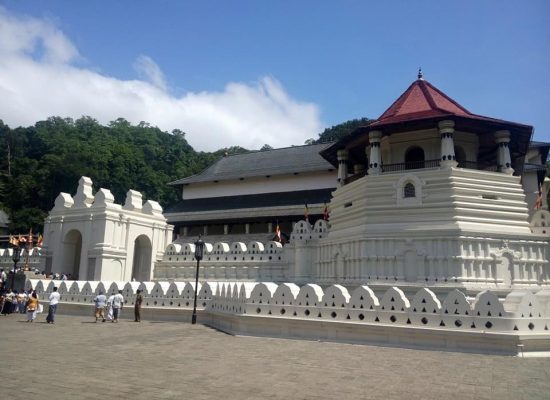 A world heritage city, Kandy is the most visited tourist destination situated
in a valley which is elevated at 600m above sea level and about 125 km away from Colombo.
It is one of the world heritage site in Sri Lanka.
Sri Dalada Maligawa,the temple of the sacred tooth relic is the main attraction.
Thousands of visitors come to this royal-palace during the July-August season to witness the annual esala pageant procession.
Happy Tour To Sri Lanka is a travel guide website which
provides most up to date travel information to tourists.We offer everything such as
travel guide to top destinations,hotel and travel tips you need to
help plan and book your Sri Lanka vacation.If you have any question,please do not hesitate to
contact us directly.
Address: No-1010#,  Dompe,  Western Province, Sri Lanka
E-mail: support@happytourtosrilanka.com