Complete Guide To Travel Around Sri Lanka
Is Sri Lanka Worth Visiting
Reasons to visit Sri Lanka
Is Sri Lanka worth visiting? Yes, the country is truly safe,budget friendly and unique compared to other countries in Asia, and whatever kind of traveler you are, there are plenty of things to do and see.Sri Lanka is a perfect destination for all travelers.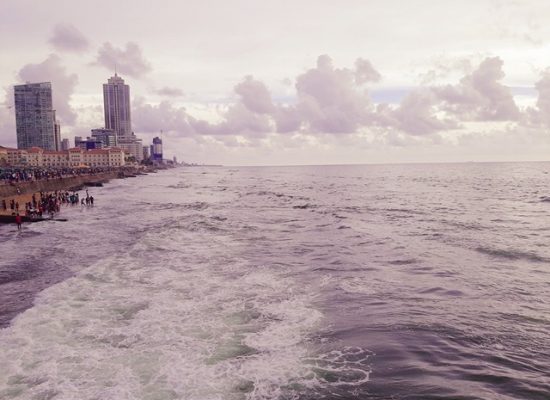 Even though Sri Lanka is a small tropical island in Indian ocean,the country offers wide range of travel activities. Specially,Sri Lanka has a beautiful coast line making its beaches world famous.
Sri lanka has some of the best food for very low price.In general, the food is cheap and the local dishes are just so delicious.You can taste the best Ceylon spices if you have foods at local restaurants and hotels Do not forget to enjoy traditional food –rice and curry while in Sri Lanka.
The country is one of the safest countries in the world. you will always be safe during the day and at night. Solo girl travelers are advised not to travel alone during midnight.But if you lose something or If you face an emergency while traveling anywhere in Sri Lanka, locals come forward to help you.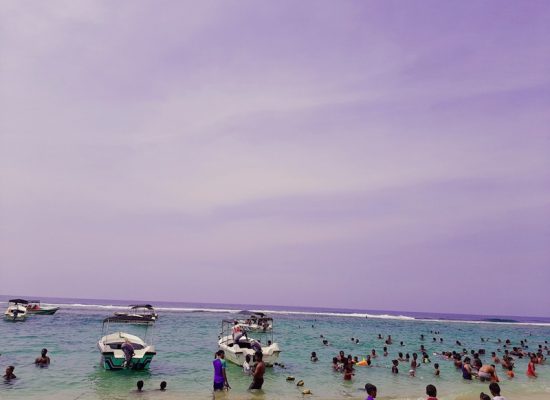 Another reason for visiting Sri lanka is wildlife and  beautiful nature. The island is home to amazing national parks in different parts of the country.wild life tours in sri lanka is another major reasion for higher number of tourist arrivels to the country.Hill country of Sri lanka offers ample opportunities for trekking and hiking.
.
We recommend spending a few days in the highlands of Sri Lanka.major water falls,botanical gardens and hiking spots are in the highlands.Horton Plain National Park is a world famous place for hiking.Yala and Udawalawa are popular wilde life national parks for safaries.
Sri lanka has a good public transport systems connecting all the cities in the country. Getting from city to city is simple and cheap with bus and trains connecting major tourist destinations that you will want to visit.Train journey from Kandy to Ella is considered one of the best train journeys in the world.
There are ample opportunities for adventure tourism in Sri Lanka.If you're a thrill-seeker,Sri Lanka is definitely worth visiting for its abundance of adrenaline-fueled activities such as Rock climbing, mountain biking, river rafting, windsurfing, sky diving,deep sea fishing,trekking and hiking and speed boat riding.
Budget accommodation is widely available in any part of the country. As the country is very budget friendly, so you don't have to spend a fortune to get better accommodations and service. Accommodations are available from budget hotels to luxury star hotels in major tourist destinations. 
Happy Tour To Sri Lanka is a travel guide website which
provides most up to date travel information to tourists.We offer everything such as
travel guide to top destinations,hotel and travel tips you need to
help plan and book your Sri Lanka vacation.If you have any question,please do not hesitate to
contact us directly.
Address: No-1010#,  Dompe,  Western Province, Sri Lanka
E-mail: support@happytourtosrilanka.com