Complete Guide To Travel Around Sri Lanka
Guide to travel by train in Sri Lanka
Travelling in trains in Sri Lanka is one of the cheapest and most convenient ways to explore the natural beauty of the country.
Train tours in Sri Lanka is very popular as the railway system is operating to the top tourist destinations.
Riding across the hill country by train is truly a delightful, fascinating and sometimes even fun experience.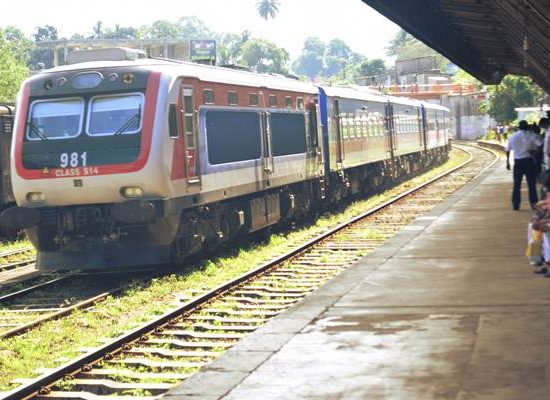 The morning railway journey from Kandy to the highlands of Nuwara Eliya, Ella or Dickoya, climbing uphill upto 6,000 ft above sea level, is one of the greatest railway journeys in the world.
Colombo Fort to Badulla by train
This is the most popular Railway track among the tourists as this goes through the Tea Plantation and most scenic landscapes in Sri Lanka's Hill Country.
The ride onwards to Badulla, into the hill country, is also wonderful, and probably the best train ride in Sri Lanka.
Main line in Sri Lanka railways (up country line or hill country line), there are two named passenger trains run between Colombo and Badulla.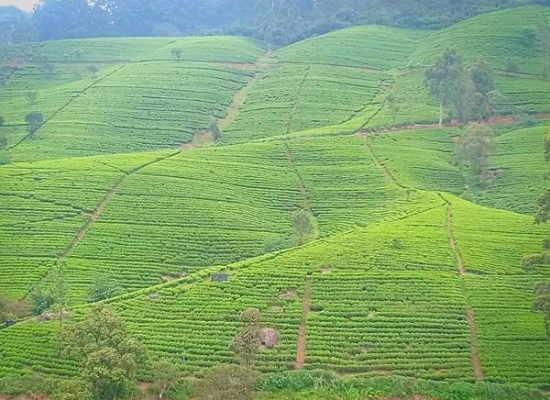 One is Podi Menike express train and other one is Udarata Menike express train.
The Podi Menike train departs Colombo fort railway station at 05.55 am and arrives in Badulla at 4.20pm.
Udarata Menike express train departs from Colombo fort at 9.45am and arrives in Badulla at 6.00pm.
Kandy to Ella train trip is considered one of the most scenic train journeys in the world.The lush green hills are purely breathtaking.
The train winds through the mountains overlooking farms and villages and of course vast tea plantations.
The train takes you high into the mountains, through dense forest & vibrant green tea fields, over bridges, through tunnels, local villages.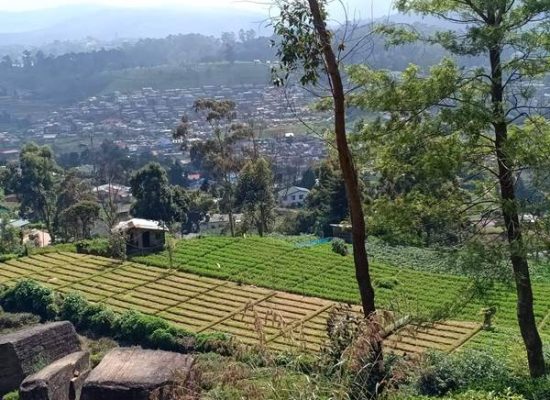 The train starts from Colombo Fort Railway station and it takes about 3 hours approximately to reach Kandy/Peradeniya Railway station where
the scenic trip begins.
The train would reach Ella approximately in six hours and the most scenic part of the train journey is from Hatton to Haputale.
From Colombo Fort to historical city of Galle.
The train from Colombo to Galle is a major railway line in Sri Lanka running along the southern coastal line.
The railway between Colombo to Galle follows the coastal route and is extremely scenic and it offers passengers views of tropical beaches ,coconut palms, river estuaries and lagoons.
Plenty of trains run back and forth daily,you are advised to check the schedule before you plan your journey.
From Colombo to Anuradhapura
Train ride to ancient city of Anuradhapura,one of world heritage site and popular tourist destination,is a long trip which takes about five hours to reach the destination.
You can take the train that leaves Colombo Railway station at 6:50am and arrives at about 11:20am at Anuradhapura so that you can walk around the holy city and find a comfortable hotel or resthouse there.
Do not forget to book your tickets in advance and you are advised to travel always in first class as you get a seat and have a comfortable travel.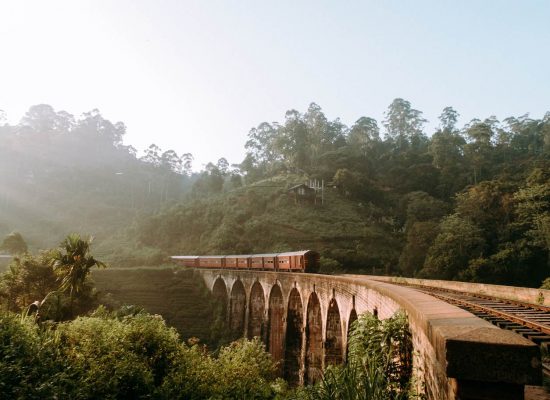 Book a hotel in Sri Lanka
Happy Tour To Sri Lanka is a travel guide website which
provides most up to date travel information to tourists.We offer everything such as
travel guide to top destinations,hotel and travel tips you need to
help plan and book your Sri Lanka vacation.If you have any question,please do not hesitate to
contact us directly.
Address: No-1010#,  Dompe,  Western Province, Sri Lanka
E-mail: support@happytourtosrilanka.com