Complete Guide To Travel Around Sri Lanka
Galle has become one of the best tourist destinations in Sri Lanka.Most visitors have mentioned this historical place as must-visit attraction in Sri Lanka.It is located 125 km from Colombo in the South West coast of Sri Lanka.As Galle is an ancient Portuguese fort in Asia and UNESCO has named this fort as a World Heritage Site,this city has a special value in all aspects.
Anyone would surely fall in love with this small city of Galle because the place is lovely and peaceful, full of color and texture and specially magnificent colonial appearance.
Best time to visit Galle is from October to April as the monsoon rains have passed and the temperatures are fairly stable in this period.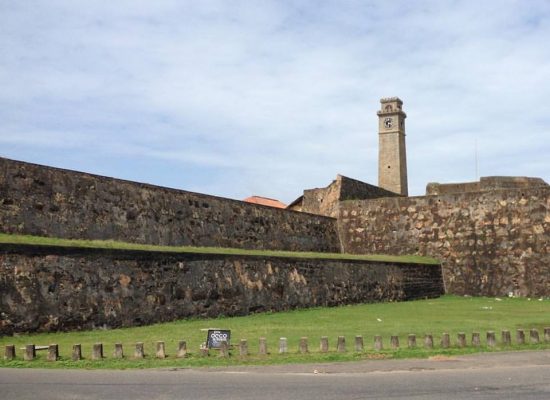 History of the city has a root that dates back to the 16th century. It was the Portuguese who first built the Fort, in small scale, for protection against
the kingdom of Sri Lanka. However, it was the Dutch and the British that really developed Galle into the size it is today.
If you are visiting from Colombo, you can take the train or the bus to get to Galle.Colombo is only 30 minutes from the Katunayaka International Airport by taxi. You can also take a bus from the airport to colombo on highway, it takes half an hour to reach colombo.
Using the train from Colombo to Galle is one of the most comfortable and economical options.Take a train from Maradana Station or Colombo Fort Station. you can reach Galle within two and half-hours.
The route is a coastal one and offers spectacular views along the way.
We recommend you to take a train outside of peak hours to avoid packed trains and an uncomfortable journey, specially avoide office hours in the morning and eveving.
A lot of CTB and private buses usually operate on the coastal route.You can take a bus from Colombo Central Bus Stand or Bastian Mawath Private Bus Stand. All these buses go in front of Colombo Fort Railway Station, it is possible to take one waiting there as well.There are non-AC and AC-buses available.
We recommend you take an air conditioned bus for a comfortable ride.Some drivers may not take you if you have too much luggage.
There is a direct bus from Maharagama bus station to Galle, which follows inland highway.You have to go to Maharagama which is half
an hour from colombo if there is less traffic.Within one and half-hour you can get to Galle on the highway.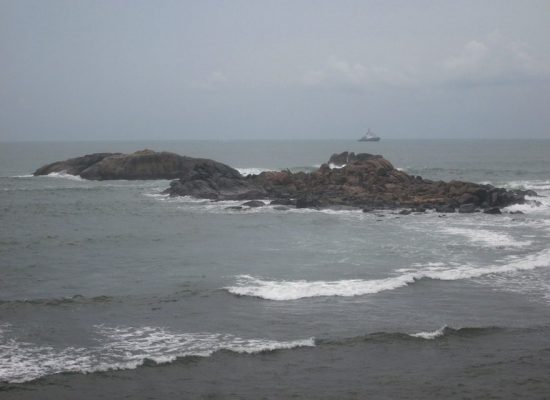 There are a lot of hotels including luxury hotels, boutique hotels, budget hotels in Galle City.Do not forget to book a hotel before you make your trip to Galle during the peak season.
You could easily spend a day here. Once in Galle Town you can travel around in a tuk tuk or if you prefer you can walk around the town as well.you could actually feel like walking the streets of a medieval city in Europe.
There are narrow roads lined with small houses and shops bearing Dutch names. Old colonial houses within the Fort have been renovated and transformedinto exquisite boutique villas, hotels and shops but still retain a lot of their historical attributes.

There are literally hundreds of boutiques, art galleries, spice and gem stores, and handicrafts shops.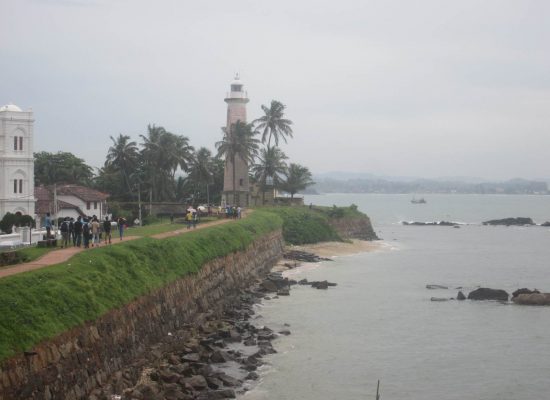 The walk along the ramparts should be done early in the morning or late in the afternoon, when the temperatures are more manageable to enjoy the sea Breeze with good sea view.

The whole place offers beautiful views of the sea and is a wonderful location for excellent photo opportunities.The view of the Indian ocean from the Fort is just an awesome experience never to be missed.
The Instantly recognisable feature of the Fort is the popular functional Lighthouse which every tourist will snap a photo with. This beautiful white lighthouse dates back to 1848.
You will have an excellent opportunity to see the cliff jump at Flag Rock too; a local group perform this dangerous act by leaping off the ramparts to the ocean below.
We suggest the following sights and attractions you can visit in Galle city.
The maritime museum
All Saints Anglican Church Built in the late 1800's .This church is built with solid rock.
Old Dutch Hospital dating back to the 18th century.
Dutch Reform Church dating back to 1640.
Amangalla , home of the Dutch Governor, built in 1684. Now it is a luxurious hotel.
Book a hotel in Sri Lanka
Happy Tour To Sri Lanka is a travel guide website which
provides most up to date travel information to tourists.We offer everything such as
travel guide to top destinations,hotel and travel tips you need to
help plan and book your Sri Lanka vacation.If you have any question,please do not hesitate to
contact us directly.
Address: No-1010#,  Dompe,  Western Province, Sri Lanka
E-mail: support@happytourtosrilanka.com