Complete Guide To Travel Around Sri Lanka
Sri Lanka is an ideal travel destination in Indian Ocean
with all sort of travel experience to make your holiday unique, memorable and satisfying.
Imagine a country surrounded by beautiful warm beaches, with numerous waterfalls and rivers
flowing from high lands to all directions making it a wonderful land. Sri Lanka
has become a famous tourist destination among the region due to its magnificent
diversity within a small island, beautiful beaches around the country, cultural sites,
hill county, ruins of ancient civilizations, wild life parks, fauna and flora and
various colorful festivals throughout the year. We offer you all information to
travel around Sri Lanka with best travel itineraries, hotel recommendations,
travel tips and where to go and what to do in Sri Lanka.
Eight World Heritage Sites of Sri Lanka/Explore Sri Lanka
There are eight world heritage sites designated by UNESCO in Sri Lanka which are man made and
natural wonders namely the sacred city of Anuradhapura, the ancient city of Polonnaruwa, the ancient
city of Sigiriya, the Golden Temple of Dambulla, the old town of Galle and its fortifications,
the magnificent temples and palaces of the royal city of Kandy,central high lands and
the Sinharaja Forest Reserve.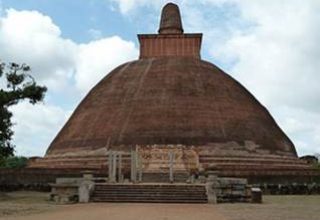 Anuradhapura city is a major part of the cultural triangle of Sri Lanka and the city has top class tourist attractions which draw millions of local and foreign visitors annually.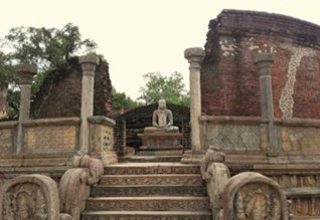 You will find hundreds of ancient structures,tombs and temples, statues,shrines stupas and amazing ruins in this archaeological park.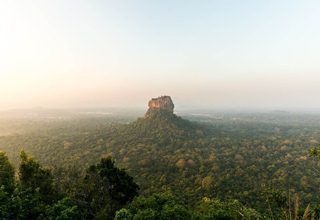 Sigiriya,being a cultural site is one of the Eight World Heritage Sites of Sri Lanka and among the most visited tourist destinations in the country.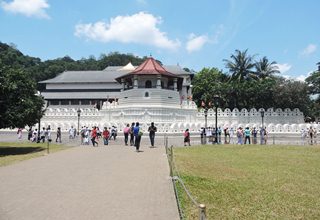 Kandy, the last kingdom of Sri lanka is a historical place listed as a world heritage site.This beautiful city is situated surrounding a mountain range.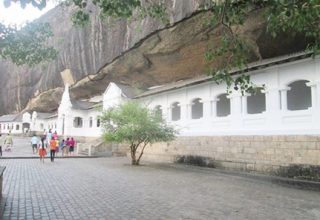 Dambulla cave temple is one of the world heritage site of Sri Lanka and a well-preserved, cave-temple complex situated at an elevation of 1118 feet from the sea level.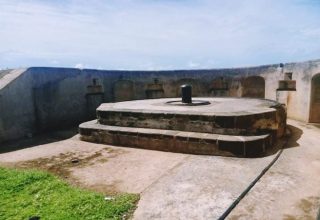 Anyone would surely fall in love with this small historical city of Galle with nice beaches,the place is lovely and peaceful, full of color and texture and specially magnificent colonial appearance.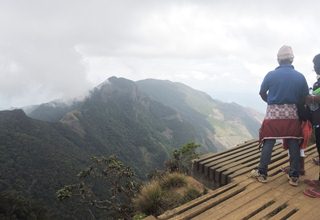 Central High Lands is one of the Eight World Heritage Sites of Sri Lanka.This  site is situated in south central part of Sri Lanka.Elevation of the area reaches 8200 ft above the sea level.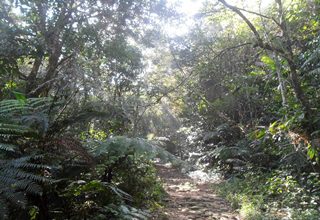 Sinharaja Rain Forest was designated as a World Heritage Site  in 1988.This being a very  important biodiversity hotspot, it has become a major eco tourism destination in Sri Lanka.
Although Sri Lanka is a small island ,it offers visitors some of the widest
variety of things to see and do like any other large country in the world.
Whether your are planning simply a classic island tour, or whether you are
interested in adventure, nature and wildlife,cultural sites, wonderful food
in great luxury hotels, or merely want to relax on a beautiful tropical beach,
Sri Lanka will be your perfect destination for all this.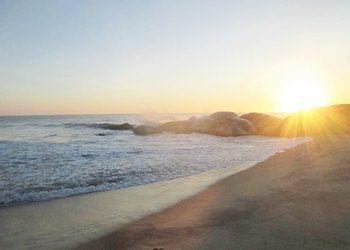 Find the most beautiful beaches around a tropical island in Indian Ocean
and spend your holiday in a coastal area with plenty of hotels.Click to read more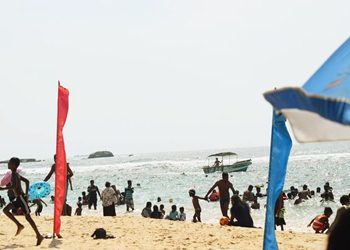 the adventurous water sports like Surfing,
Water skiing ,water crafting,cuba diving,snorkelling,Jet Skiing,windsurfing,
and Kite surfing.Click to read more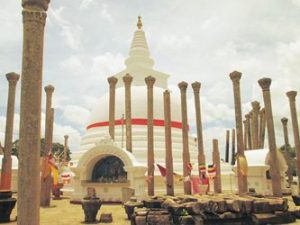 Explore Sri Lanka's Buddhist heritage, and
fascinating ancient ruins in the Cultural Triangle.
Click to read more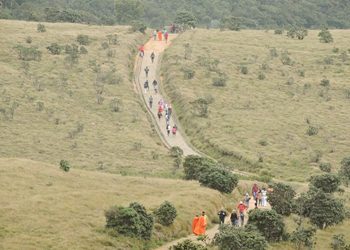 The best treks and hikes.
The Central Highlands of Sri Lanka with rivers and  waterfalls give
ample opportunities for trekking and hiking.
Click to read more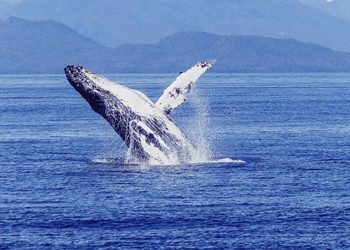 Sri Lanka is
a major spot for watching Whales and Dolphins.Popular Places for whale whale
in Sri Lanka are Hikkaduwa ,Mirissa,Trincomalee and Kalpitiya.Click to read more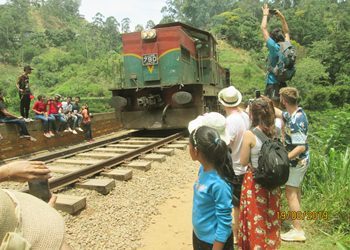 Railway journey from Kandy to the highlands
of Nuwara Eliya, Ella , climbing uphill upto 6,000 ft above sea level,
is one of the greatest railway journeys in the world. Click to read more
Sri Lanka is home to over one hundred waterfalls which are breathtaking
and rich in beauty.Make sure to not miss out some of these magnificent waterfalls while in Sri Lanka.Click to read more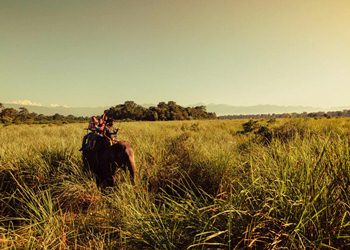 Elephant Back Safaris are one of
most thrilling safari experiences in Sri Lanka. Riding on the back of
an elephant in the wild would be an amazing
experience in ones life. Click to read more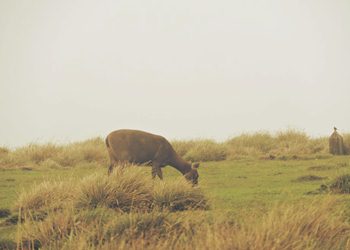 One reason for many tourists to visit Sri Lanka is its wildlife.
There are over 25 popular national parks offering ample opportunities for wildlife safaris in Sri Lanka.
Click to read more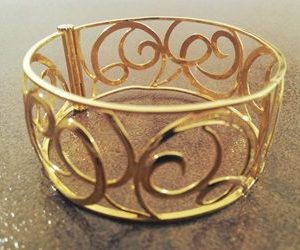 Discover the varied arts and crafts unique to Sri Lanka. Sri Lanka is a rich country with varied heritage of
traditional arts and craft.
Click to read more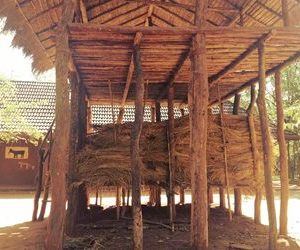 The Sri Lankan Vedda people (indigenous people of Sri Lanka)
are still living in Dambana situated about 300 km away from Colombo.
Click to read more
Throughout the history, Sri Lanka has been known as a land of gems.
Srilanka has nearly 75-80 Colored Gemstone varieties literally making it the Treasure Island.Click to read more
We offer any kind of tours within Sri Lanka.
Island Round Tours
One Day to Seven Day Tours
Wild Life Tours
Cultural Tours and
Beach Tours
Send your requirements,we will Contact you with our tour packages which suit you.
Do you have any questions? Please do not hesitate to contact us directly.
Contact a private tour guide to plan your Sri Lanka tour, our guides are ready to  help you.
Happy Tour To Sri Lanka is a travel guide website which
provides most up to date travel information to tourists.We offer everything such as
travel guide to top destinations,hotel and travel tips you need to
help plan and book your Sri Lanka vacation.If you have any question,please do not hesitate to
contact us directly.
Address: No-1010#,  Dompe,  Western Province, Sri Lanka
E-mail: support@happytourtosrilanka.com